Nzuzo k ka-Ngcobo, is a South African Soul singer, a producer and the founder of Western Production. He was born in Madadeni Township, Newcastle.
Nzuzo k ka-Ngcobo moved to Nelspruit to pursue his dream as an indipendent artist. He released his first single "KUZOLUNGA" that was produced by SHADOW BEATS in Western Production.
He has done numerous collaborations with a number of musicians and that have shaped and inspired him throughout his career.
He is making a mark in the South African music space.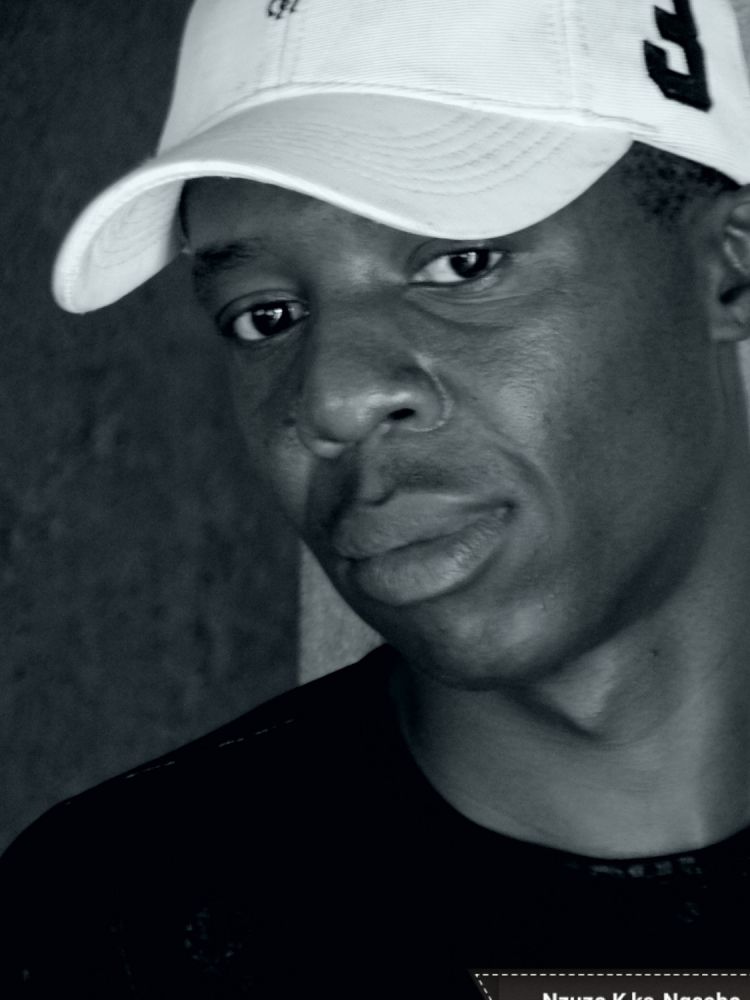 Crystabel
The first lady in Western Production
Crystabel Nkosi is a 20 year old R&B singer who loves her craft, she started her jurney of singing in church. She was born in Piennar at Nelspruit.
She attended her primary Years in Siyakhula primary school from there she went to Nelsville Combined school from the year 2012 until 2014. I then went to high school in Valencia Combined school From 2015 until 2017.
2018 she started her first college year in White river technical college. Her wish is to obtain her Diploma in Management Assistant course. She is very social, friendly and bubbly and is out to take South African music in another level.
Published by Jabulile Masinga